About Us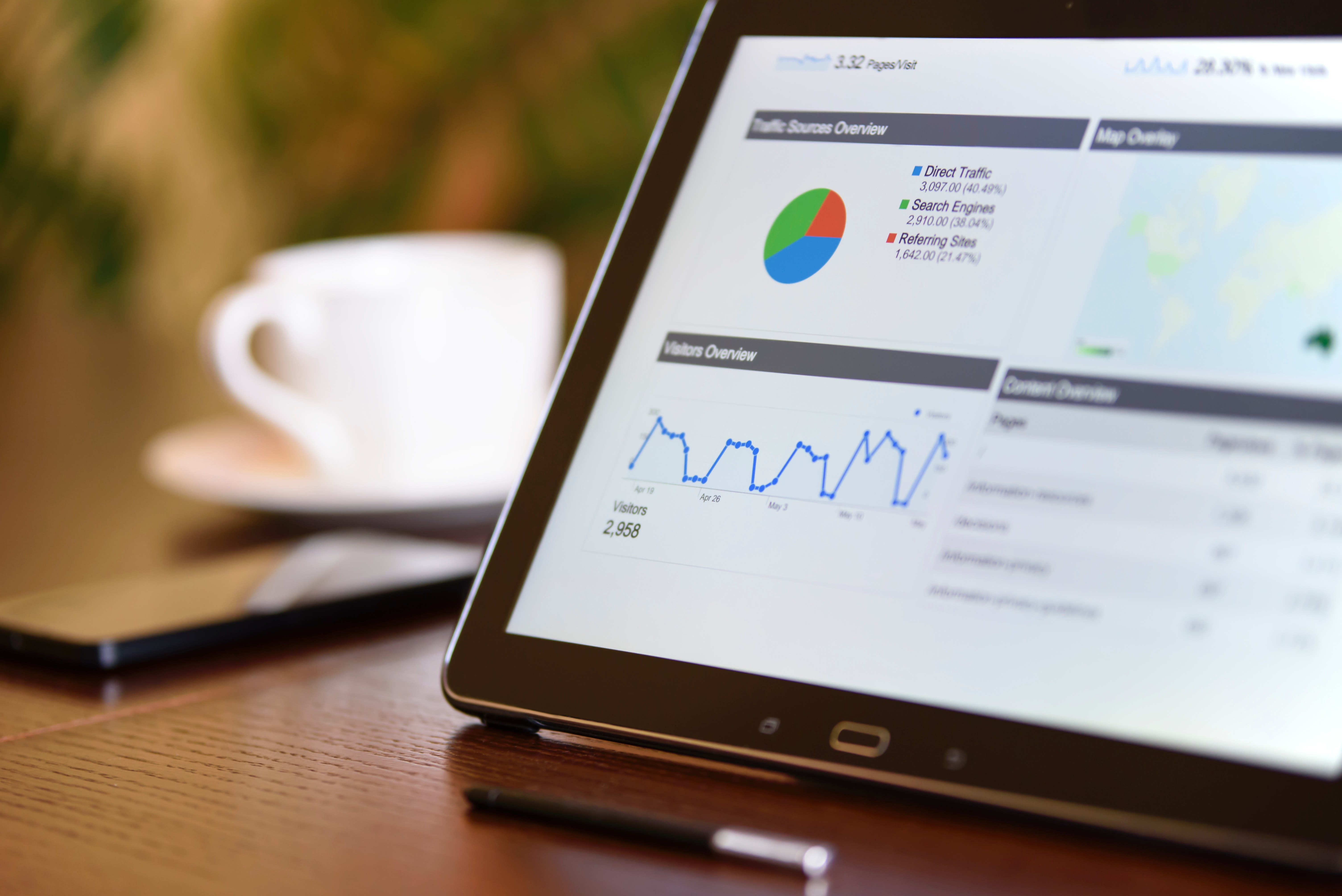 UGOGO supports all STARTUP companies in developing business ideas and applying them into the real world on available reliable platforms : hardware and software, (Server, App, Database, Hosting, Payment, Office, accountant, Legislation,....) with amazing speed and quality. UGOGO is the essential initial help for every START UP
UGOGO offers the multi-services solution in a single app in. The app offers the bike ride, courier delivery, medicine delivery, food delivery, liquor delivery, flower Delivery, water Delivery and provider services like pet care, beauty, tutor and more.
We ensure the user to give the convenient and best livelihood for them. Also, UGOGO connects more user, driver, store and provider in a single platform.
Using our UGOGO app, driver and service provider increase their revenue and store can expand their business with the innovative technologies.
Call To Action
We're here to help you and answer any questions you might have. Feel free to contact us!
UGOGO you live i live
Any query regarding the services? get in touch with us!
247/8B Hoàng Hoa Thám, P.5, Q.Phú Nhuận, TP.HCM. Work Phone: +84.28.7777.0247